The Unparalleled Ultimate Barber Support System
Learn about how we support our franchise owners and what sets us apart from the competition.

Welcome to The Ultimate Barber Franchise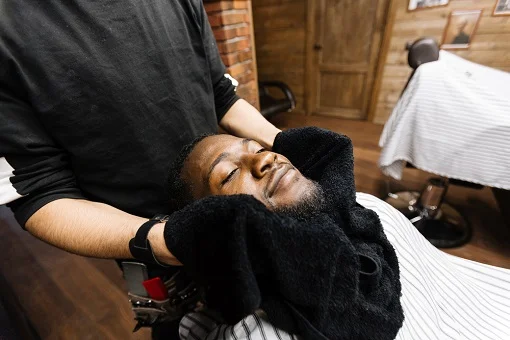 Franchise owners benefit from The Ultimate Barber's strong support system. Other barber franchises simply don't offer the support that The Ultimate Barber prides itself on. The level of support that franchise owners get is unparalleled and a cut above what they would receive with other barber franchises.
We know that you need certain tools and resources to make the most out of your barber franchise. That's why The Ultimate Barber provides advantages you need to make the most of your barbershop franchise.
High margin business model
Relatively low cost start-up
Guidance on shop buildout
Extensive support at startup and with ongoing operations
Multiple recurring revenue streams
Cutting-edge technology for a differentiated client experience

An Experienced Background
Who We Want
We're looking for franchise owners who are experienced in working with multi-unit franchises, of either the same or different franchise brands. Having a passion for the barbering industry is also highly preferred.
Our support system means that you can lean on our industry experience. Our comprehensive support will give you access to the information you need to confidently start a barber franchise with us.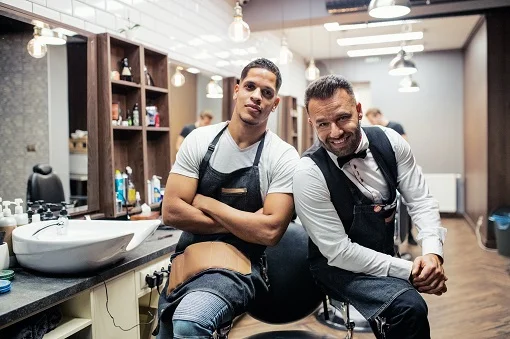 The Full Ultimate Barber Support System
The Ultimate Barber has a detailed support system that is designed to support business-savvy owners throughout the entire franchising process. We'll take you through each step now.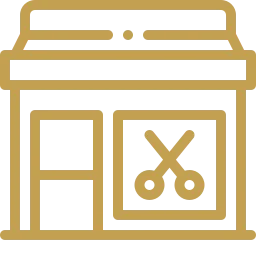 Real Estate Selection
Locations are incredibly important when you're starting a barber franchise. We can work with you to choose an appropriate site.
We can guide you through site visits, Letter of Intent, and negotiating with landlords, although we'll respect your experience too.
Build-Out
By working on the build-out for your location, we can create the unique atmosphere that The Ultimate Barber cultivates.
Our support can help you to complete the build-out efficiently and effectively. We'll be ready to check over the location and contractors when needed.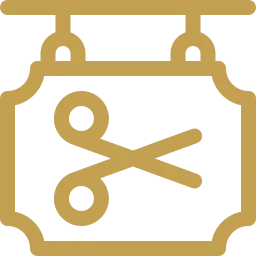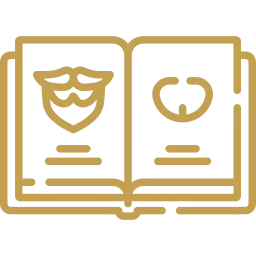 Ongoing Education and Training
We are determined to fully support our franchise owners. In order to achieve this goal, we give you access to our business team and strategy coaches who can provide you with ongoing education and training. This will focus on the mens haircut franchise industry.
Marketing
It's crucial to generate awareness of The Ultimate Barber's brand and get the word out about your new barber franchise. That's why we focus on comprehensive and propriety marketing support. It lets you move quickly into marketing your new The Ultimate Barber location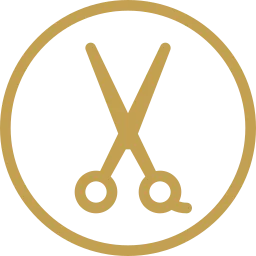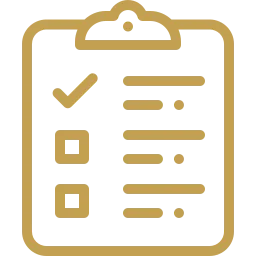 Digital Spreadsheets
The Ultimate Barber is modernizing barbershops, and we're moving forward with our franchise owners and daily operations in mind. Interactive digital spreadsheets can guide you through the day-to-day management of your barber franchise.
Learn about the barbershop franchise opportunities industry and what sets us apart from the competition.